Jesus said, "I am the Vine...
---
---
HOME GROUPS
---
Home Groups are the easiest and the quickest way to connect with other Jesus followers here at The Vine. We gather weekly at homes to enjoy fellowship, coffee, and bible study. If you'd like more information on Home Groups, simply click the image to the right.
---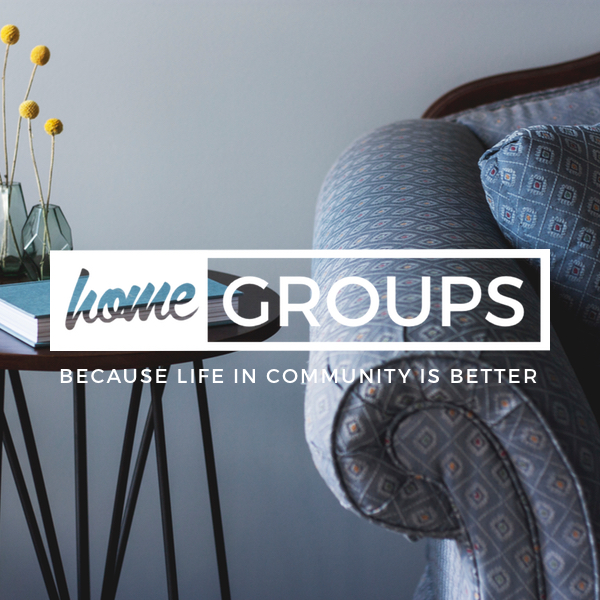 ---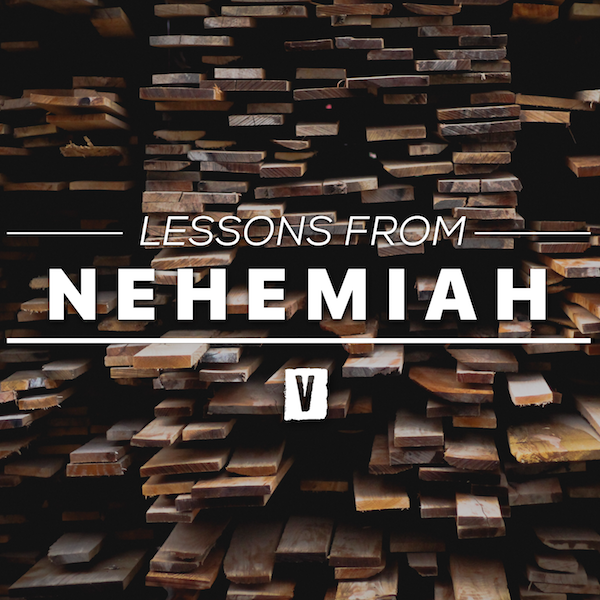 SUNDAYS
9:00 & 11:00 am
12489 Foothill Blvd.
Rancho Cucamonga, CA 91739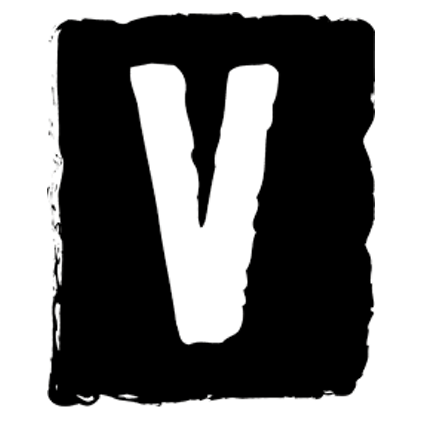 we're social!
909-899-8463
info@thevinerc.com
@thevinerc
SUNDAYS 9:00 & 11:00 am
12489 Foothill Blvd.
Rancho Cucamonga, CA 91739